New Full Gamut Website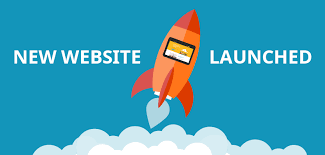 From this week we are launching our new web platform. This new system centralises all our sales data and ordering so that our customers can see what is in stock and what their pricing is depending on their user group.
Account clients will be able to log on and check their account balances and pay their accounts online.
It takes a lot of effort to migrate to a new system so if you see anything that appears wrong or broken, please contact us at sales@fullgamut.com.au so we can make corrections. New pages will be regularly coming online so stay tuned.
The Full Gamut Team

---
Leave a comment