Banner & Pull Up Banner Printing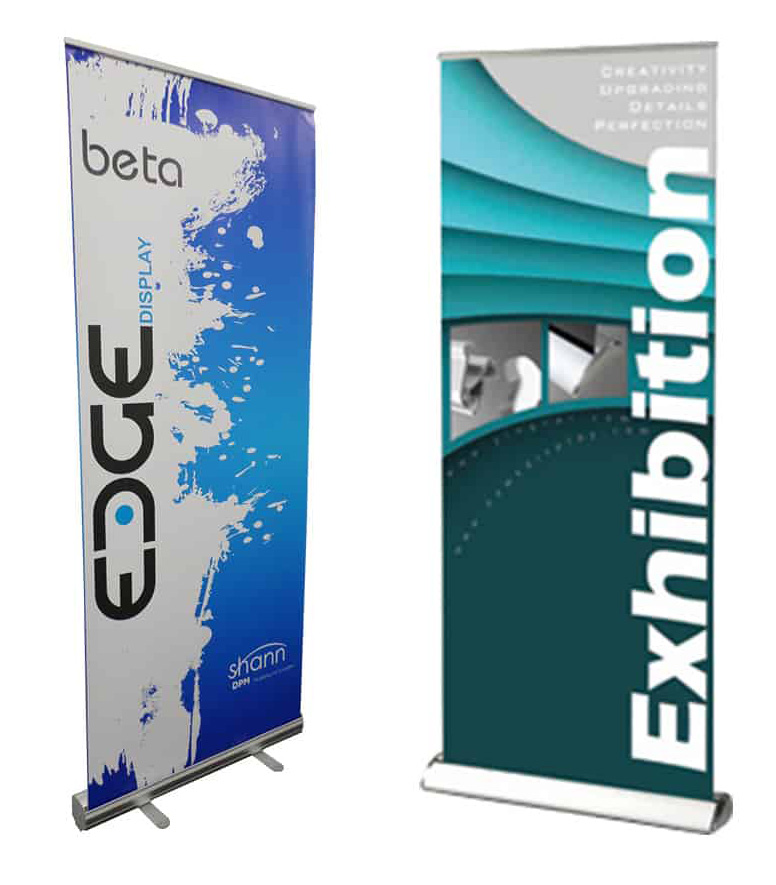 Pull Up Banners
Our Pull UP Banners are ideal for trade shows, public events or shop showrooms. Prints are made on a high quality smooth block out material. We have two hardware options, an economy product and a deluxe version. The EDGE DISPLAY BETA is lightweight and compact with fold out feet. The EDGE DISPLAY ALTO has a heavier base and the graphic can be easily replaced with a new design at any time.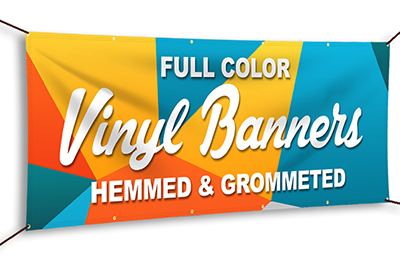 Wide Format Vinyl Banners
Wide Format banners are used for temporary or permanent displays, marches or market stalls. Banners are finished with hemmed, stitched edges, re-enforced corners, grommets and ties if required. Finishing price is additional to printing. Charge is by the square meter or as per the table below
Square Meter Price: $85.00 per m2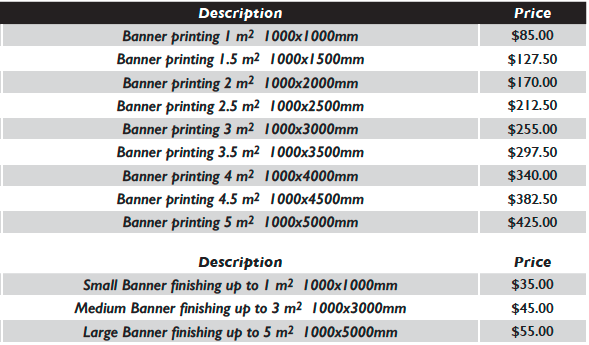 File Requirements
The best file format for submitting your banner is PDF. This will package together all your design elements, fonts and imges and ensure acurate printing. Should you require design work by our staff it will be charged out at $140 per hour. If you need complex photography or design assistance we will be happy to recommend a number of our colleagues.
Electronic File delivery
You can upload your design to us using our Hightail File delivery service. It is free and you can put in a message telling us what size you require, what banner type and when you need the finished work by. Please include your contact details such as name and phone number, and a postal address if we need to send it to you.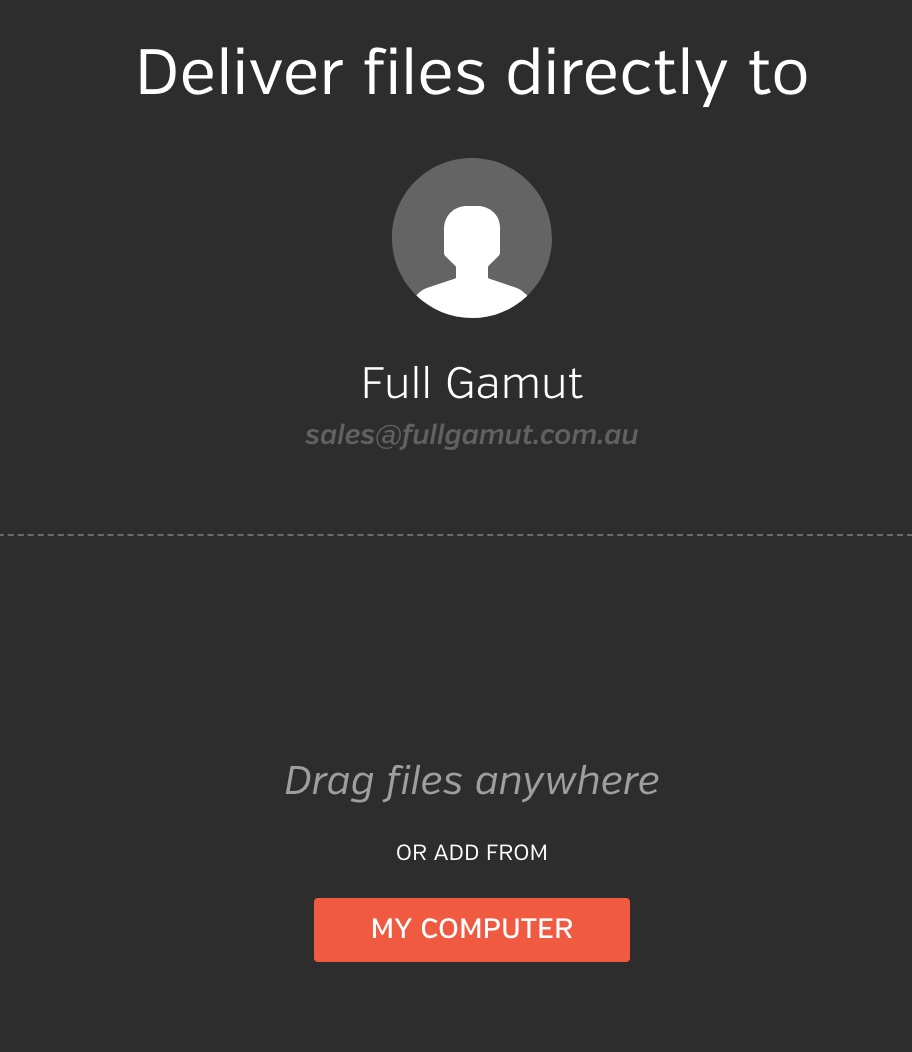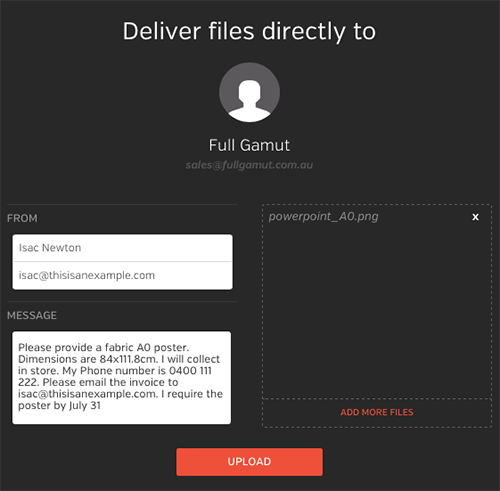 Payment
Once we have finalised you banner we will create and invoice which we can email for payment or you can pay in-store if collecting the poster from Full Gamut.
Please contact the team by phone on (03) 6240 3350 or by email at sales@fullgamut.com.au