B&W Carbon Piezography Prints



Carbon Prints – Discover the Difference.
Full Gamut introduces a new standard for digital B&W printing in Tasmania. Our Piezography Pro multi-tone carbon B&W prints are the densest, sharpest and finely graded dedicated Black and White print products available.
These are for the true conosiuers of B&W Print making.

---
Multi-tone inks
Our printer contains 9 shades of B&W inks, with a mixture of neutral, warm tone and cool tone and a gloss overcoat for darkroom style photo papers. This combination provides an endless variety of toning options. These inks are made in Vermont, USA by John Cone, a legend in the history of inkjet based printmaking.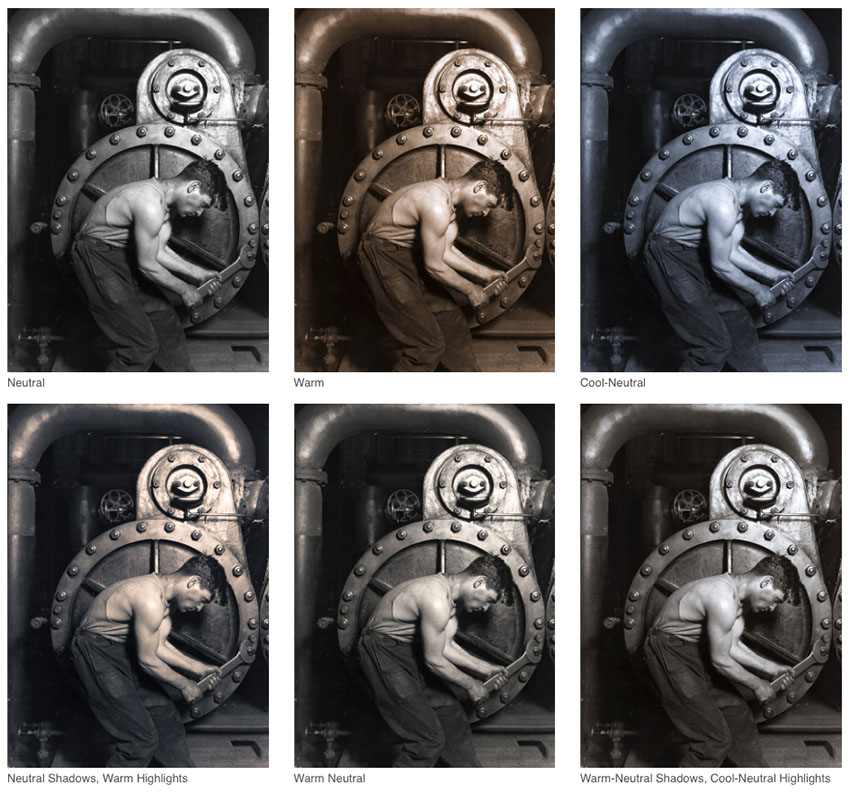 ---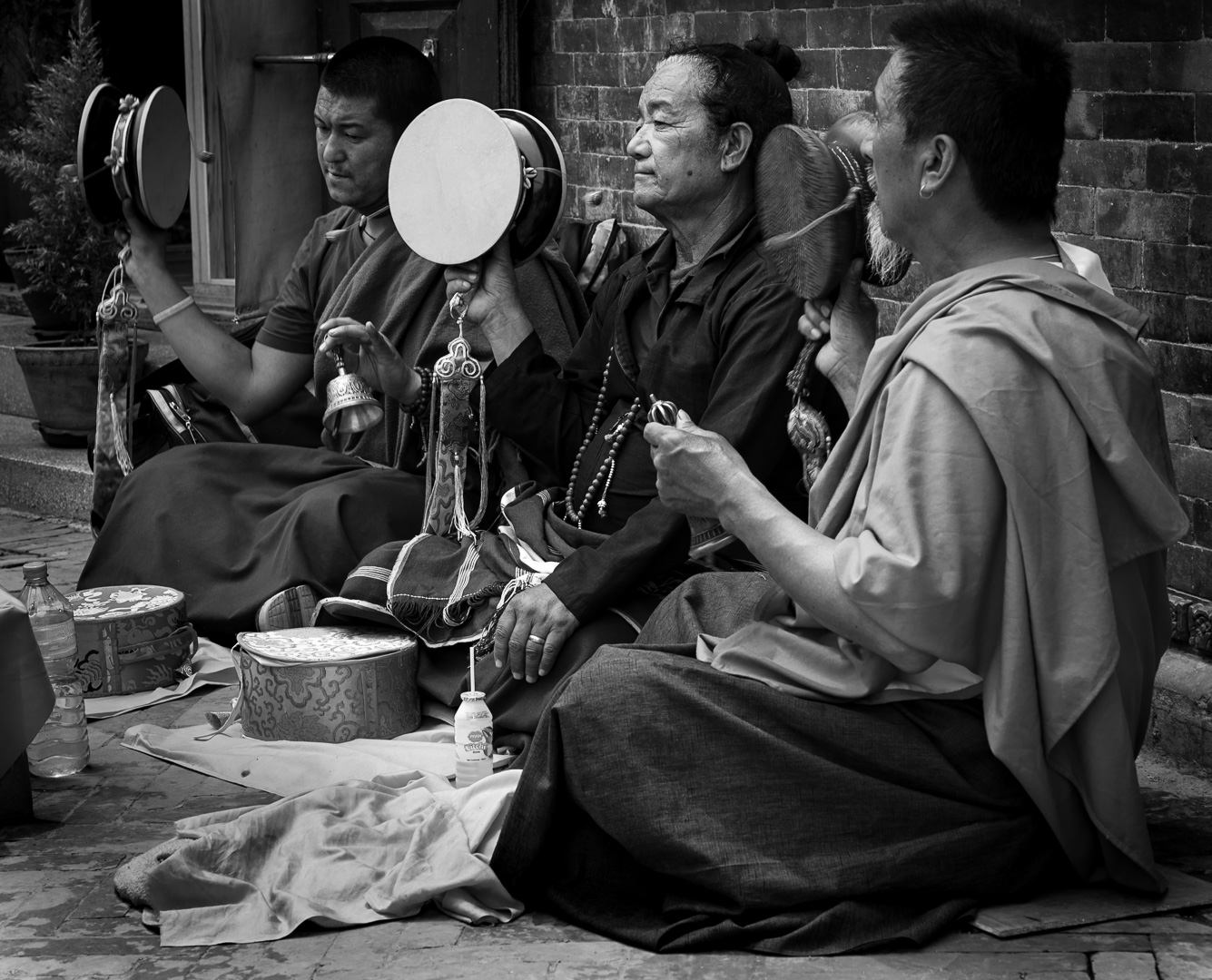 Highest Resolution and exceptional Black Density
Specialist print software ensures that all of the paper except white receives ink. Standard printers produce lighter tones by leaving small amounts of paper white showing which our eye perceives as "lightness". The additional inks and the ink blending algarithms ensure that the maximum ink load is applied.
This combined with the darkest pigment ink on the planet results in prints of the higest optical resolution and the deepest desnity of black.

---
Paper Options
Available Papers
Canson: Rag Photographique 310, Platine Fibre Rag 310
Hahnemuhle: Photo Rag 308, William Turner 315
Ilford: Textured Cotton Rag 310
---
Print Pricing
Pricing table for Fixed Size Premium Range Prints

| Print Size (in) | Print Size (cm) | Price |
| --- | --- | --- |
| A4 | 21x29.7 | $14.30 |
| A3 | 29.7x42 | $28.60 |
| A3+ | 32.9x48.3 | $33.00 |
| A2 | 42x59.4 | $44.00 |
| A1 | 59.4x84.0 | $96.25 |
| A0 | 84x118.8 | $200.00 |
| 5x7 | 12.7x17.7 | $6.00 |
| 5x7.5 | 12.7x19.0 | $6.00 |
| 5x8 | 12.7x20.3 | $6.00 |
| 6x4 | 15.2x10.2 | $4.95 |
| 6x6 | 15.2x15.2 | $4.95 |
| 6x8 | 15.2x20.3 | $7.25 |
| 6x9 | 15.2x22.8 | $7.25 |
| 8x8 | 20.3x20.3 | $11.00 |
| 8x10 | 20.3x25.4 | $13.20 |
| 8x12 | 20.3x30.4 | $14.30 |
| 10x6.7 | 25.4x17.0 | $11.00 |
| 10x7 | 25.4x17.8 | $9.90 |
| 10x10 | 25.4x25.4 | $26.40 |
| 10x12 | 25.4x30.5 | $26.40 |
| 10x15 | 25.4x38.1 | $28.60 |
| 11x14 | 27.94x35.6 | $28.60 |
| 12x12 | 30.5x30.5 | $30.00 |
| 12x16 | 30.5x40.6 | $31.00 |
| 12x18 | 30.5x45.7 | $33.00 |
| 12x24 | 30.5x60.9 | $41.00 |
| 12x36 | 30.5x91.4 | $55.00 |
| 12x42 | 30.5x106.7 | $60.50 |
| 12x48 | 30.5x121.9 | $82.50 |
| 16x16 | 40.6x40.6 | $40.00 |
| 16x20 | 40.6x50.8 | $44.00 |
| 16x24 | 40.6x61.0 | $55.00 |
| 20x20 | 50.8x50.8 | $50.00 |
| 20x24 | 50.8x61.0 | $55.00 |
| 24x24 | 61x61 | $68.50 |
| 20x30 | 50.8x76.2 | $82.50 |
| 24x30 | 61.0x76.2 | $82.50 |
| 24x36 | 61.0x91.4 | $120.00 |
| 30x30 | 76.2x76.2 | $120.00 |
| 30x40 | 76.2x101.6 | $150.00 |
| 40x26.6 | 101.6x67.6 | $140.00 |
| 40x40 | 101.6x101.6 | $200.00 |
| 30x45 | 76.2x114.3 | $180.00 |
| 40x50 | 101.6x127 | $250.00 |
| 40x60 | 101.6x152.4 | $300.00 |